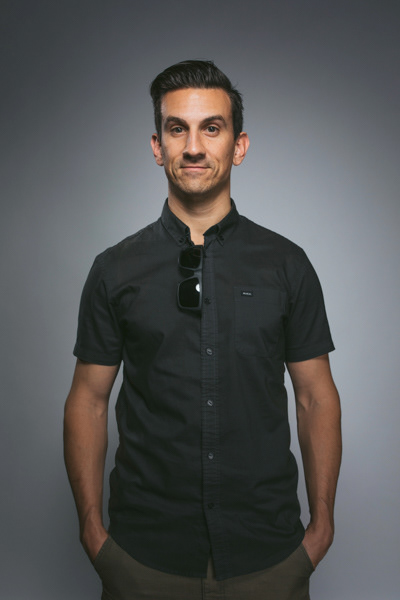 I have my BFA in photography from the University of Connecticut.  My education has given me the ability to see things from a fine art perspective while also being able to document the story in one frame or over many.  
I moved to LA in 2006 where I have been working in many different photographic spaces for various clients.  I love the challenge of shooting more than one genre because I believe it makes me a better photographer overall.  
If you'd like to work together, please send me a note.
dave@clancyphoto.com
​​​​​​​